Daylight saving starts in less than a month and summer is following on right behind, so we thought it was good timing to provide some tips for anyone wanting a traditional tenting holiday this summer.
New Zealand is the perfect place to pack up your sleeping bags, camp kitchen and tent - we have no snakes, poisonous spiders, wild animals or even ticks that are likely to disturb you while you are sleeping under the stars with just a layer of thin canvas or polyester between you and the night sky.
1. Bring a fly
A tent fly that is, or make sure you have a tent with one already built in. One of the fun things with tent fabrics is that while they may be water repellent or shower proof, they are only waterproof until you touch them - and then the water comes right through. Setting up a fly over the top of your tent ensures everyone and everything inside is far more likely to stay dry if the weather changes on you.
The other great thing with a separate fly is that if you want to do an overnight tramp, you can travel lighter by just taking the fly instead of your whole tent.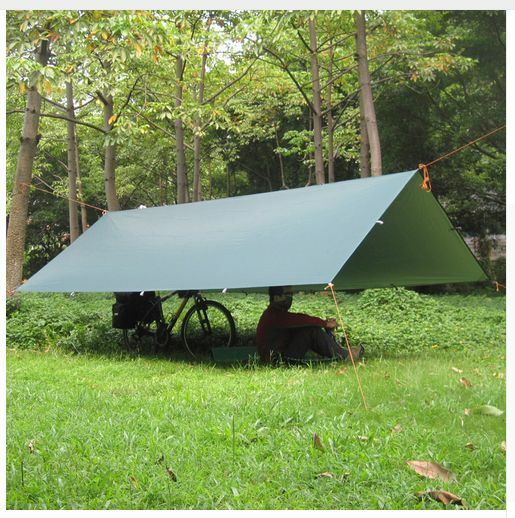 2. Invest in insect repellent
Although you can't see them on the tourist brochures or instagram posts, New Zealand does have plenty of flying insects that can be annoying, especially in the summer months and more so if you are camping anywhere near water. Sandflies (or blackfies) are the most common pest, and they will bite and leave itchy spots. We also have mosquitos which you are likely to be already familiar with. So if you are effectively sleeping outdoors, make sure you liberally spray your skin with bug spray, and if necessary you might also want to burn citronella, especially if you are sitting up after dark with lamps or a fire going.
Oh and if you do get bitten, do your best not to scratch the bites - Aloe Vera gel is a great option for soothing bites to take the itch out of them.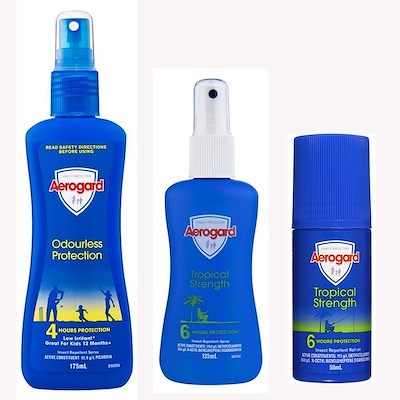 3. Bring plastic bags
Although plastic is the environmental bad guy at the moment, nothing beats a good quality (reusable) plastic bag when you are camping or tramping. In fact, bring several - to keep your clothes dry, store wet clothes etc away from dry items, provide something to sit on when the ground is wet, store rubbish, and to use for collecting interesting items you might find on your travels. 
4. Pack a travel clothesline
Being summer, you will definitely be wanting to hang up swimwear, towels and other laundry to dry on your camping trip. When you are camping at holiday parks like Hanmer TOP 10, of course you can use our laundry facilities, dryers and clotheslines, but if you are camping in locations with no amenities, you will want a sturdy clothesline that is suitable for tying between a touple of trees, or perhaps between your tent and your vehicle.
Something along these lines would work well.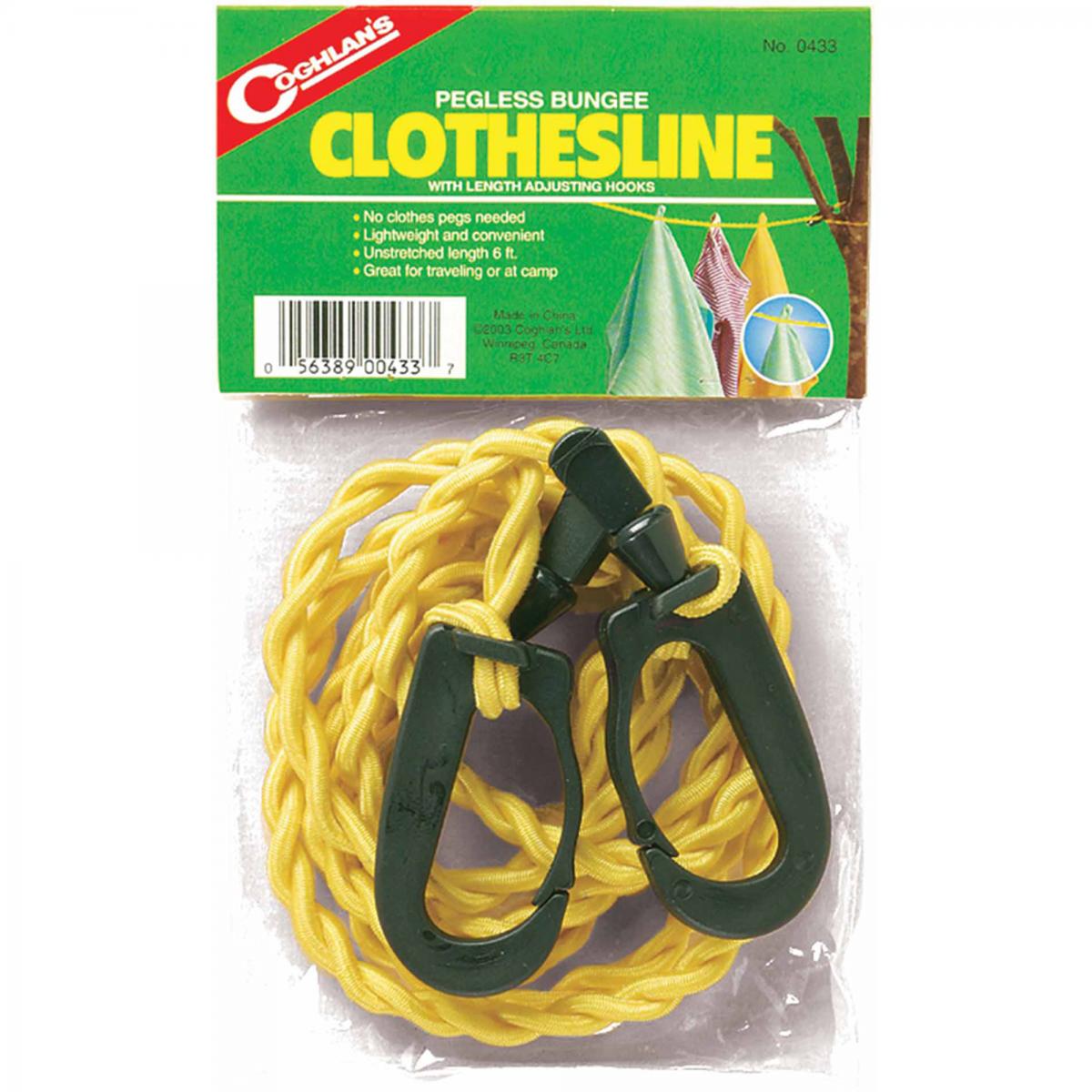 5. Be prepared for all weathers
Unlike the weather patterns of large continents where the weather can stay the same for long periods of time, and is very predictable, New Zealand is two long narrow islands with a westerly wind flow and the weather can change very quickly.
So keep an eye on the weather websites like www.metservice.co.nz for their long range forecasts and keep updated by listening to radio or whatever media you have available to ensure you are well prepared. Bring waterproof or at least showerproof jackets, spare clothing to change into and suitable footwear.
Heading off for a tenting holiday with just your shorts and jandals (flip flops) because it was hot when you left the city is not a good plan for surviving in some degree of comfort! (Hint: people in New Zealand don't bother packing away all their winter clothes when summer arrives - because you can get a few days of cold weather at any time of year.)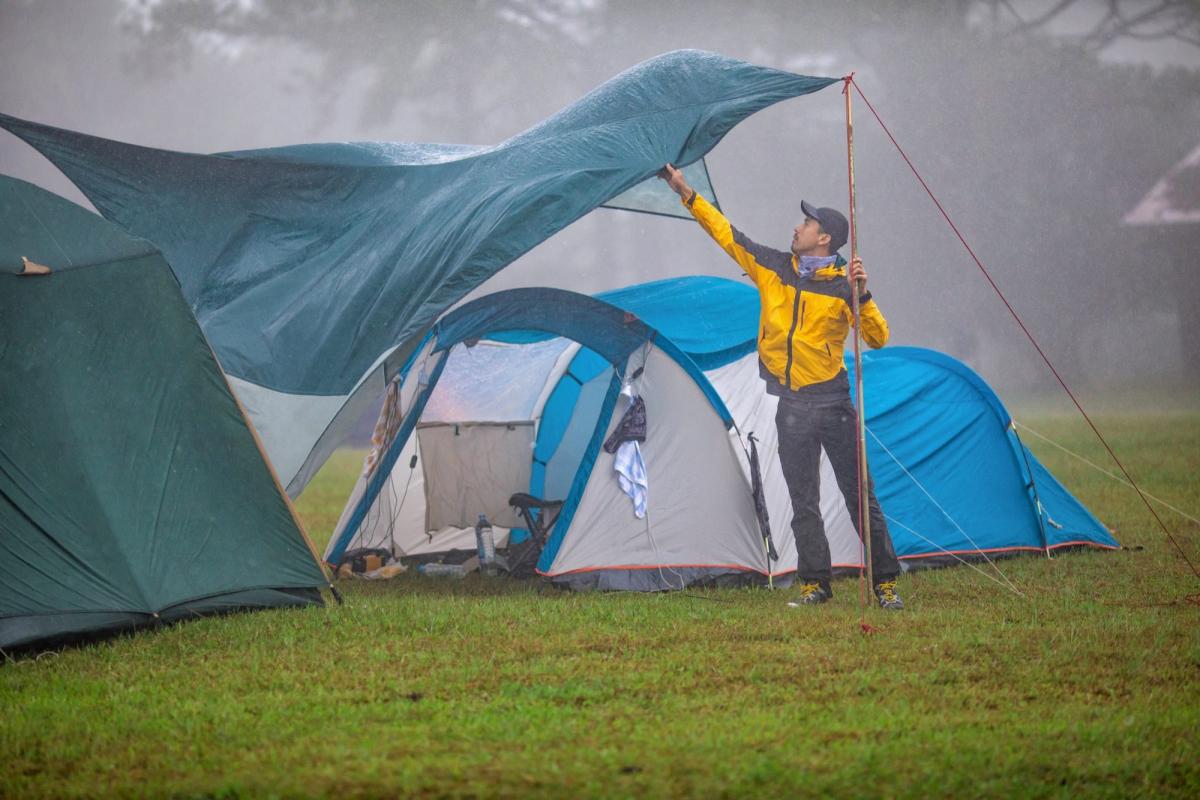 6. Have a plan B
If you have been unlucky enough to get a week of wet weather in the middle of summer (and it does happen), booking a camping spot in a holiday park or campground means you have some options, and might be able to get a last minute cabin instead of your wet tent, or at the very least make the most of the communal lounge and kitchen areas to stay out of the rain.
On the other side of the coin, in the hotter months, you might want to ensure you book somewhere with some natural shade and shelter, to help keep the temperatures down a bit in your tent and make the evenings more comfortable.
Finally ...
If you are planning a holiday under canvas, let us know if you have any questions. Undoubtedly these can be some of the best vacation memories, especially when the stars align and the weather gods smile on you! We highly recommend giving it a go, but if you are not feeling that brave, we have plenty of other accommodation options for your visit to Hanmer Springs - all bases are definitely covered!