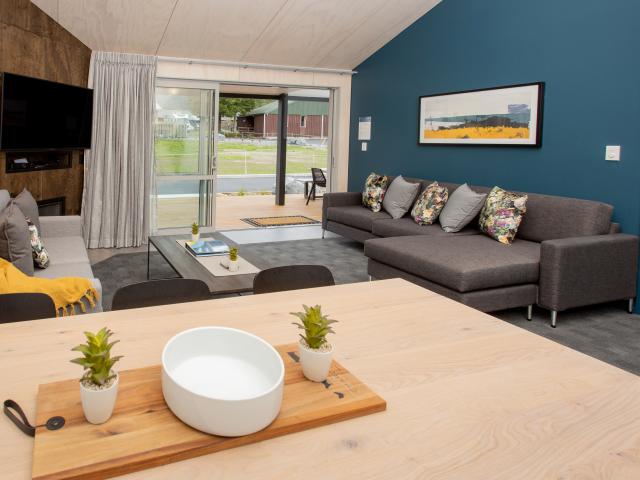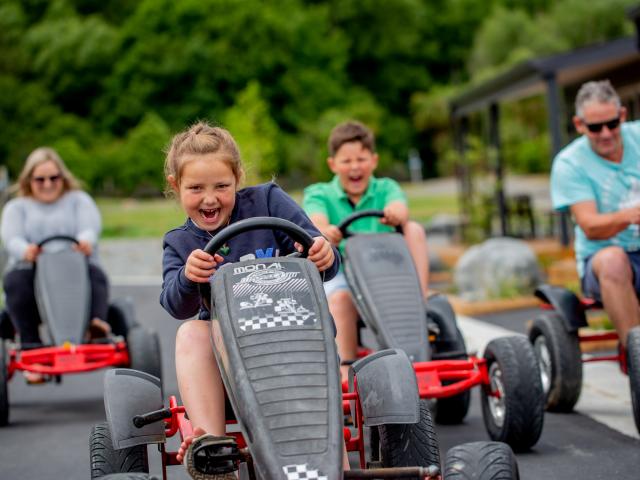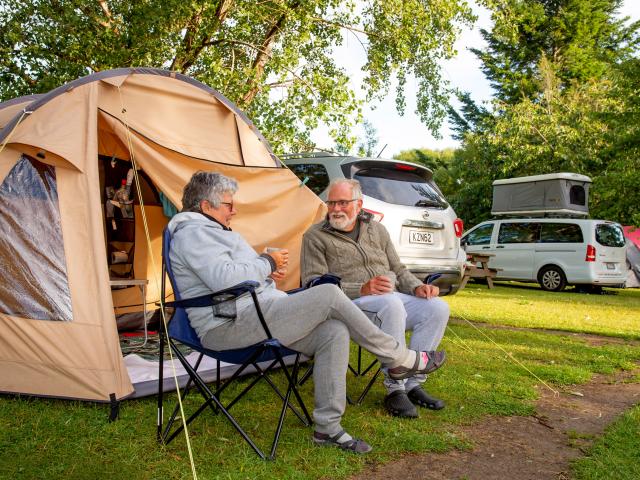 Give the gift of a relaxing HOLIDAY with a Hanmer Springs TOP 10 Gift Voucher and make someone's day!
Give the gift of rest and relaxation for someone you know and help them create Memories for Life. Let's face it, we have had a testing time lately but TOP 10 Gift Vouchers are just the ticket to put a smile on the dial of friends or family members. Let's encourage our friends and family to get out there, relax and have some fun. Do something new New Zealand! 
TOP 10 gift vouchers are also a fantastic gift idea for that special friend, family member or work colleague for Christmas, birthday, Mother's or Father's Day or even as a retirement present.
Vouchers valid for 12 months from the date of purchase
Voucher cannot be exchanged for cash 
Voucher valid at Hanmer Springs TOP 10 Holiday Park only