If you want to see as much of New Zealand as possible, one of the best ways to get around is with a camper van. It gives you the freedom to explore parts of the country you wouldn't be able to get to with a tourist bus.
There are some breath-taking, remote places in the South and the North Island of New Zealand that you shouldn't miss out on! If you still need some inspiration on where to go, the Alpine Pacific Touring Route (Hanmer Springs, Kaikoura, Waipara Valley and Hurunui) is an excellent place to start on the South Island.
Now, let's look at some essentials for your camper van on your road trip through Aotearoa (New Zealand):
1. Sunscreen & Sun Protection
One thing that should always be at the top of the list when you are in New Zealand is sun protection. The UV radiation can be powerful, so make sure to put on sunscreen when you relax in your camping chair.
An umbrella or sun shading can be helpful to have around too. Create a shaded outdoor space around your camper van – to kick back and enjoy the views!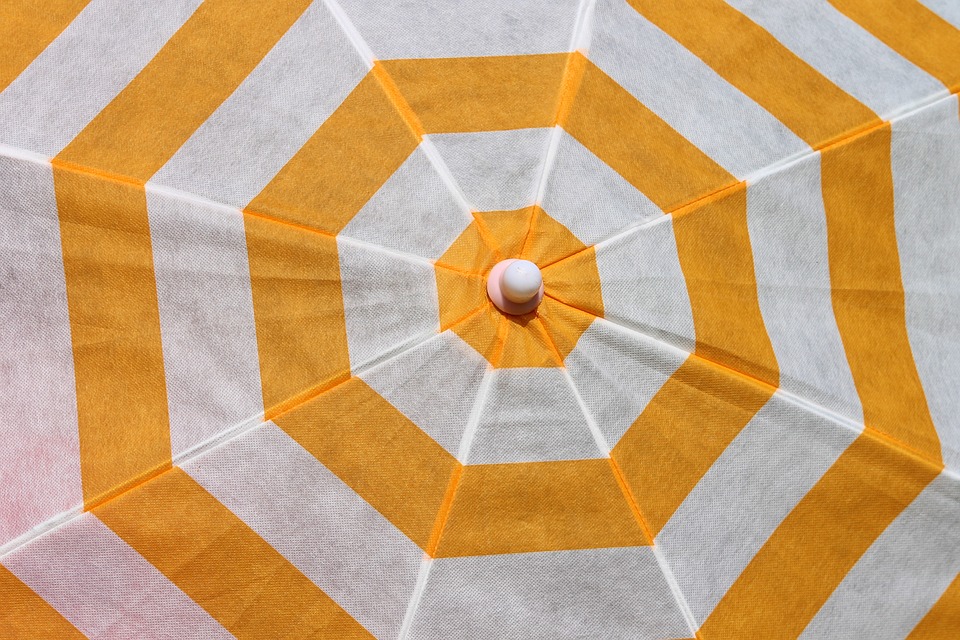 2. Insect Repellent
Especially in spring and summer, mosquitos and sand flies can be your constant companions in some areas of New Zealand. A good insect repellent can help. Be aware that if you are camping close to still water like a lakeside, the bugs can be prolific! They are also often worse at twilight as the sun goes down.
There is a range of options for insect repellants that you can get at any supermarket or the pharmacy. The "bug plague" usually gets better in the drier months of summer.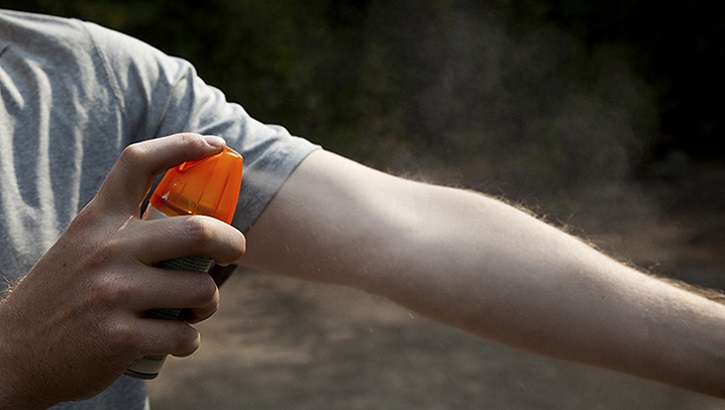 3. Offline Google Maps
A handy trick for travellers on the road: you can download maps for offline use to your Google Maps app.
Your road trip through New Zealand will undoubtedly take you into some very remote areas. Phone reception is not always a given.
Download the route you're driving to your phone, so you can make use of the navigation system all the way – even if you're offline.
Here, you'll find instructions on how to download offline maps on the Google Maps app.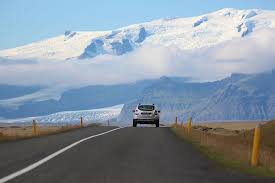 4. Reusable shopping bags
Single-use plastic bags have recently been banned in New Zealand. At supermarkets, you will still get paper bags, but you will need to pay for them.
Why don't you pack a few handy reusable shopping bags into a spare drawer? They will make your life a lot easier and save you some bucks too. And plan to include bags for rubbish and wet clothes etc.
5. Power Bank & Phone Charger
To be able to use your phone for navigating, you will, of course, need to charge it regularly.
In Hanmer Springs Top 10 Holiday Park, you will have access to electricity at our powered sites which is an excellent chance to power everything up.
If you are on the road or freedom camping, it's best to get a phone charger that can be charged in the van's cigarette lighter. Youn will be able to charge electric devices while the motor is running.
Another handy gadget to take along is a portable power bank – a powerful battery that will charge your phone full multiple times. When you are choosing your campervan rental, you might also want to look out for those that have solar panels attached for some charging while you are on the road.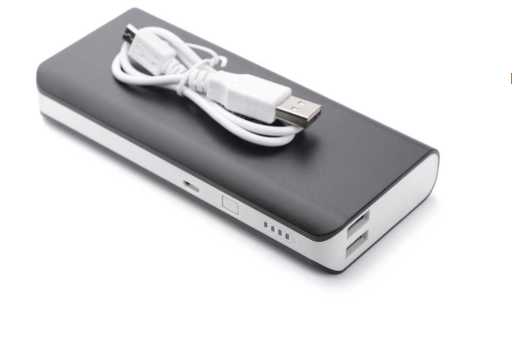 6. Sunshade for Your Windscreen
Especially in summer, the building heat in the morning can disturb your well-deserved sleep-in. One way to counter your camper van heating up is to put a sunshade inside your windscreen.
You can grab one at any well-stocked petrol station or places like the Warehouse. These are foldable and lightweight, so easy to store away when not in use.
7. Lighting
THE camping essential: a torch! Or if you are more of a romantic: candles!
You will need a torch to find your way around the camping ground at night and to continue reading your book outside. Head torches are a great option also, especially when you need your hands for other things!
Candles can set the mood in your camp and scare off the bugs we talked about earlier if you choose a citronella candle. Just make sure you have it in a holder to keep things safe.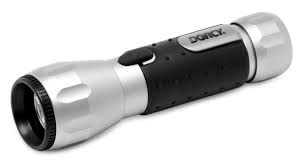 8. Clothesline
Another essential for life on the road is a portable clothesline to dry your clothes. You can get one in any home improvement store (like Bunnings or Mitre 10) for little money and of course, some pegs! When you are camping places like Hanmer Springs TOP 10, you can use our shared clotheslines and laundry facilities - make the most of them!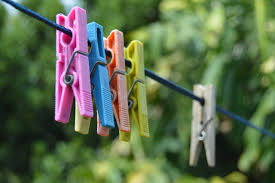 9. Water bottle
To be at one with the environment, take a reusable water bottle. In New Zealand, most tourist stops have a water station where you can fill up your bottle for the drive ahead. Tap water quality around most of the country is very drinkable.
Buy an insulated bottle that will even help keep your water cool for up to 24 hours – another advantage over plastic bottles!
It would be best if you always had plenty of water with you on a road trip through New Zealand. As mentioned before, some parts of the country are very remote. You won't be able to find a shop or petrol station every few miles! Also don't assume that all river water around the country is drinkable, as in many places that is not the case.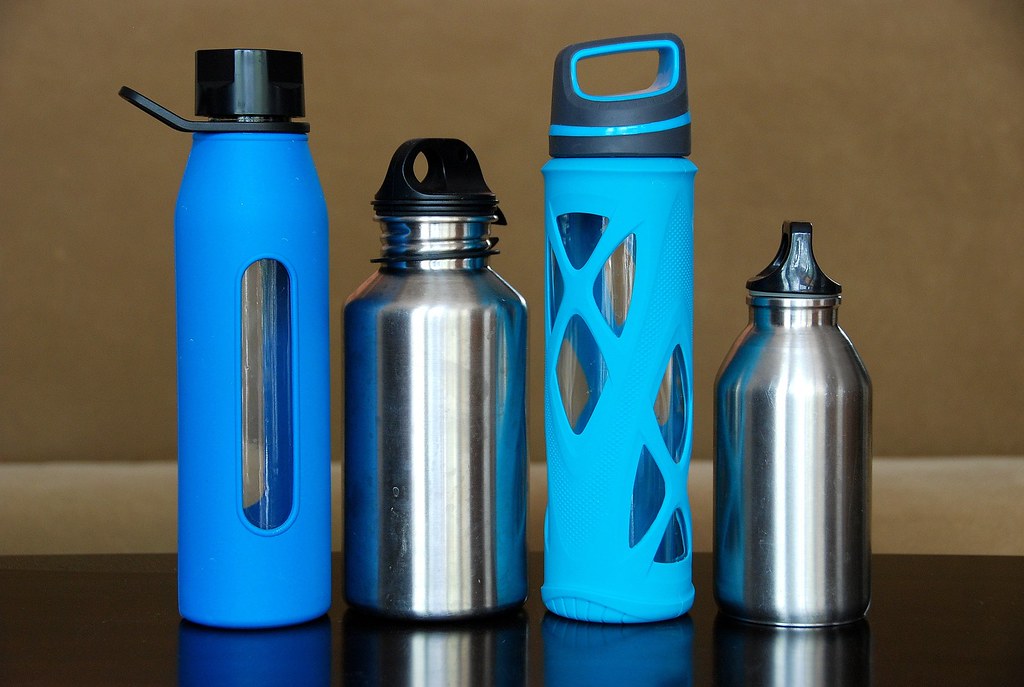 10. Music & Entertainment
The most crucial essential to make your road trip as fun as possible: Music! Or if you prefer, audiobooks, podcasts or any other entertainment.
You will find that there is a wide variety of radio stations throughout the country. There is bound to be something that suits your taste!
If you prefer to listen to our music, make sure to be set up with a Bluetooth FM transmitter or a radio that has a Bluetooth function, connect to your phone, and off you go!
Drive safe!
We hope these New Zealand road trip essentials will make your camping holiday a little more awesome!
And remember, New Zealand roads can be a little different to what you're used to - stick to the left-hand side at all times, and pay attention to the signs. For updates on road conditions and weather, check out the NZ Transport Agency website and the Metservice site. 
Haerenga haumaru! – Safe journey!